Market Activity for May 2015
Wednesday, June 24, 2015
Good Morning!


May home sales in the Eugene and Springfield area were strong. This indicates a continuation of a strong Real Estate market in our area. The one thing to note is that the majority of the activity is in the lower price ranges of $400,000 and below, with the market under $300,000 certainly remaining the strongest. Unlike other parts of the country, the Eugene and Springfield area contnues to be a tough market in upper price ranges.


May Residential Highlights


Closings were strong this May in Lane County! Closed sales, at 411, represented a 28.8% increase over the 319 closings posted in May 2014 and a 7.6% increase over the 382 closings posted last month, in April 2015. The last May when there were more closed sales was in 2007, when there were 429 closings posted for the month. At 41 closed sales for the month, Florence posted more closed sales than any other May since 2007, when RMLSTM started keeping a separate record.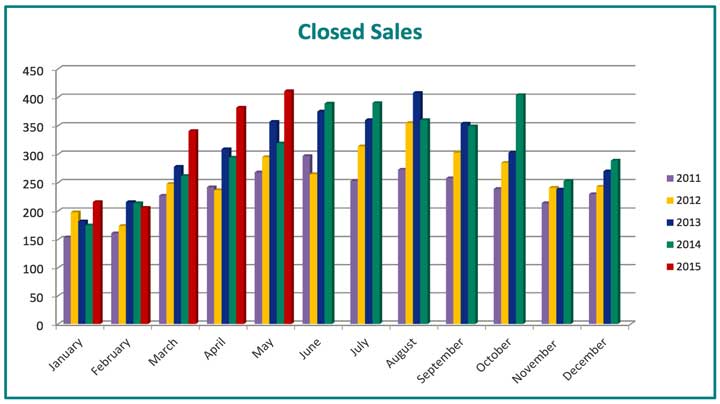 Pending sales (552) cooled 0.9% from April's 557, but showed a 19.7% increase over the 461 offers accepted in May 2014. Similarly, the 672 new listings were 2.2% below the 687 new listings offered in April but 2.8% better than the 654 new listings offered in May 2014.


Inventory in Lane County decreased slightly to 3.3 months in May. Total market time decreased to 82 days in the same period.


Average and Median Sale Prices


Comparing 2015 to 2014 through May of each year, the average sale price rose 2.8% from $230,100 to $236,500. In the same comparison, the median sale price rose 2.9% from $207,500 to $213,500.


Have An Awesome Week!


THIS WEEKS HOT HOME LISTING!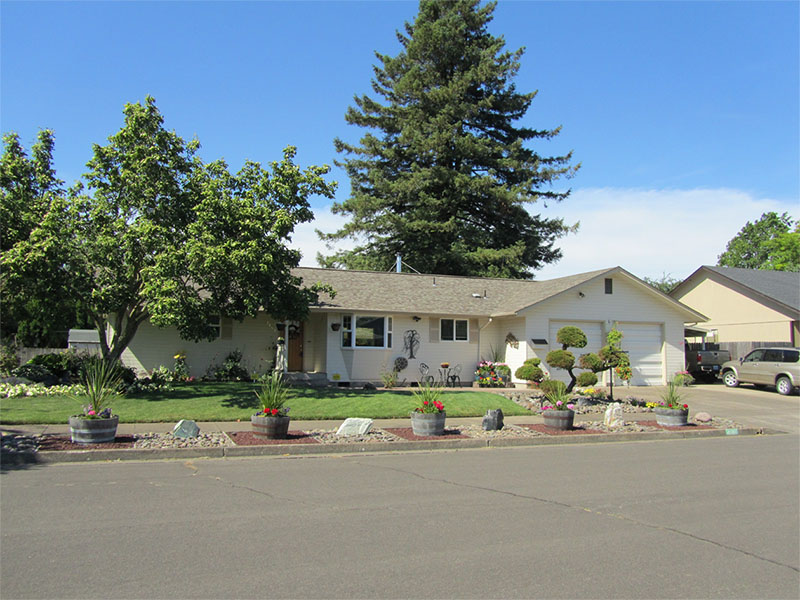 4181 N Clarey St

Price: $210,000 Beds: 3 Baths: 1 Sq Ft: 1350
Beautiful home inside and out! On almost 1/4 acre featuring privacy hedges, flower & vegetable garden, large fenced backyard, huge covered patio, RVP + hookup, 2-car garage, carport, shop with wood rick, & tool shed. Living room with fireplace opens...
View this property >>