Our Communities and Neighborhoods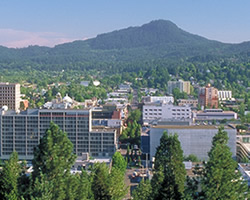 Our communities in and around Eugene and Springfield offer some of the finest places to call home. Whether you prefer the center of it all in downtown Eugene, or close-knit communities like River Road and Santa Clara, or rural property found in Coburg, Venita, and South Lane County, there is something here for everyone.
Learn more about what makes our area so unique by visiting our community pages. We look forward to helping you with your next move, where ever that may be!