Good Monday Morning!
What will the 2018 Real Estate market be like for the many thousands of buyers out there trying to find the perfect house? The following article from "Realtor.com" will give you some insight into what lies ahead for 2018 homebuyers!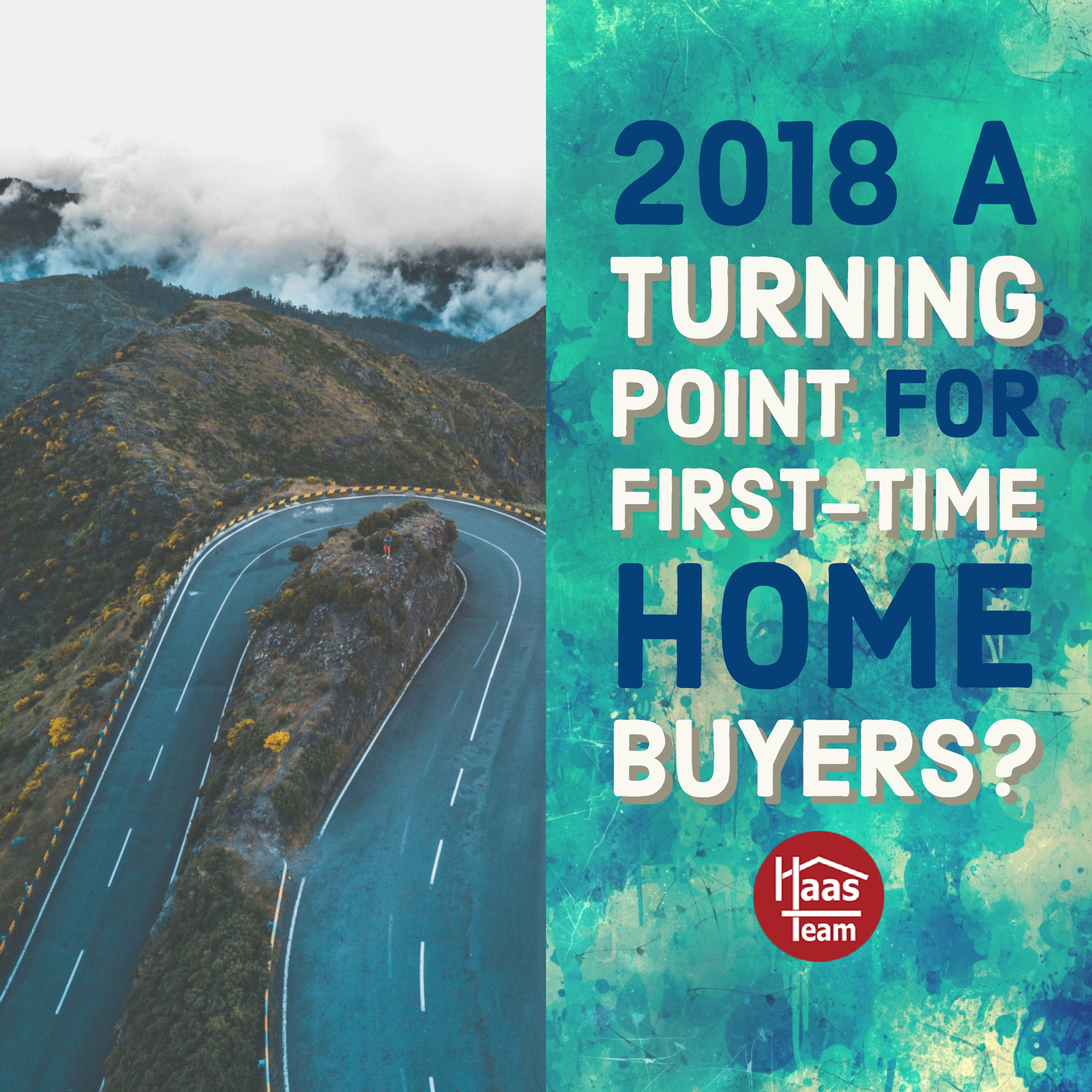 Aspiring home buyers have long known about the maddening lack of homes on the market. And despite the strong economy that's propelling more and more people into the home-buying market, the lack of inventory is crimping existing home sales.
Sales of homes that have previously been lived in hit 5.57 million in December, according to the most recent National Association of Realtors® report. That's down 3.6% from November to December, but up 1.1% from December 2017.
(Realtor.com® looked only at the seasonally adjusted numbers in the report. These have been smoothed out over 12 months to account for seasonal fluctuations.)
However, 2017 as a whole was a record year, boasting the most existing homes sold since the boom year of 2006, more than a decade ago. Sales were up 1.1% over 2016—and would have been more if there had been more properties for sale.
"The inventory of homes on the market is at its lowest level in [at least] two decades," says realtor.com® Senior Economist Joseph Kirchner. "It's a problem because it means people are not finding homes on the market that meet their needs. So they're just not buying."
The lack of supply has also been steadily pushing up prices. The median price tag on an existing home was $246,800. The cost went up an almost unnoticeable 0.16% from November, but was up 5.8% from December 2017.
"The pool of interested buyers at the end of the year significantly outweighed what was available for sale," NAR Chief Economist Lawrence Yun said in a statement.
The median cost of an oh-so-in-demand single-family home was $248,100 in December—down just $100 from November. Year over year, prices were up 5.8%. Sales of the standalone homes, often found in suburbs, were down 2.6% from November, but increased 1% over December 2017.
Condos and co-ops were a little cheaper at $236,500 in December. Prices were down 1.2% from November, but up 6.4% year over year. Meanwhile, sales were down 11.6% from the previous month, but up 1.7% over the previous year.
However, prices were still significantly less (about 35.9% to be exact) than the median cost of a newly built abode at $334,900 in November, according to the most recent data from the U.S. Census Bureau and the Department of Housing and Urban Development.
Despite the overwhelming demand for affordably priced abodes, only about 10.9% of the sales in December were $100,000 or under. About 42% were in the $100,000 to $250,000 range, while another 34% cost between $250,00 and $500,000. An additional 13.1% of sales were more than $500,000.
The cheapest existing homes were in the Midwest, where the median price was $191,400 in December. That's up 7.8% from a year ago.
The region was followed by the South, at $221,200, where prices rose 5.8% over the previous year, and the Northeast, at $261,400, where prices jumped 3%. The most expensive region by far was the West, where the median home price was $367,400—and prices were up 7.3% from last year.
"Rising wages and the expanding economy should lay the foundation for 2018 being the turning point towards an uptick in sales to first-time buyers,"
NAR's Yun said in a statement. "However, if inventory conditions fail to improve, higher mortgage rates and prices will further eat into affordability and prevent many renters from becoming homeowners."
Have An Awesome Week!
THIS WEEK'S HOT HOME LISTING!
| | | | |
| --- | --- | --- | --- |
| Price: $595,000 | Beds: 3 | Baths: 2 | Sq Ft: 2000 |

Horse property only 5 mins from town! Nearly 6 level acres, backs up to canal & great for trail riding along Amazon. Wonderfully updated home with 2-car garage. 1 bedroom guest house w/ carport has income producing potential. 2 barns w/ 11 stalls, i...