2018 Housing Forecast
Monday, January 22, 2018
Good Monday Morning!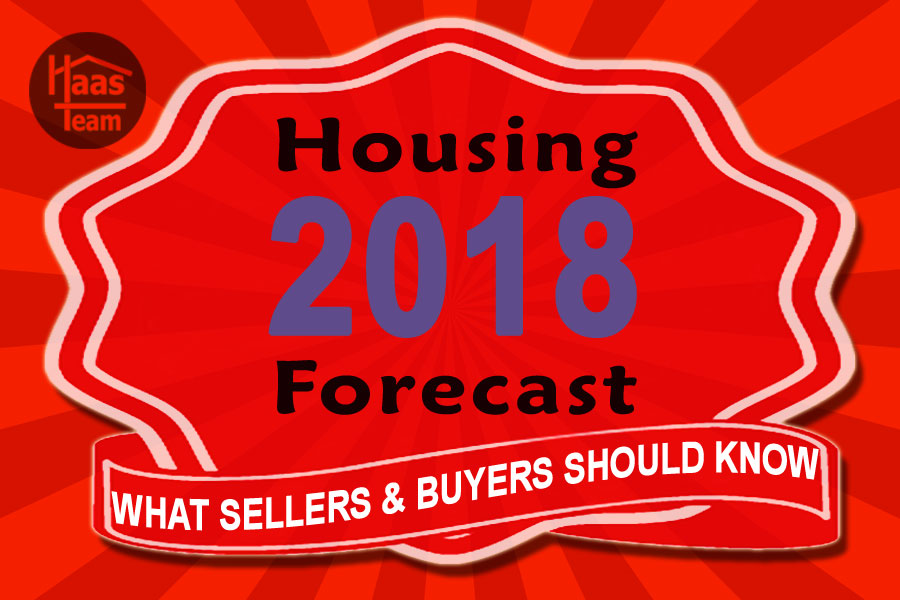 2018 has started out to be a challenging year for homebuyers in the Eugene and Springfield market area. The issue with the current market is certainly not demand. Our current home market problem stems from lack of inventory of homes for sale. This is especially true in the price ranges of below $300,000, where the high demand for housing exists. With a current inventory of less that 1.6 months, this shortage has left hundreds of would-be home buyers out in the dark. The lack of inventory and high demand has created such a shortage that when a home comes on the market that is priced well in the price range of high demand, there is typically a bidding war taking place. This of course is leading to the situation where many homes are now selling for above asking price. If this trend continues in 2018, it could be a challenging market for buyers.
For anyone thinking about selling a home, this is a dream market. In close to 30 years of selling homes in the Eugene/Springfield market area, I have never witnessed this strong of a sellers market. This is a market that clearly has demand outpacing supply. My suggestion to anyone in the Eugene/Springfield area who is considering the sale of their home is to get it on the market now. January through April should be the kind of market that home sellers of the past could only dream about.
Have An Awesome Week!