Real Estate Activity Rising in Lane County
Monday, April 20, 2015
Good Afternoon!


The Real Estate Market in the Eugene and Springfield and surrounding area continued to rise in March. This is a coninuation of an escalating market that has been taking place here for well over 6 months now. Here is what March 2015 home sales in the Eugene/Springfield and surroundings areas looked like.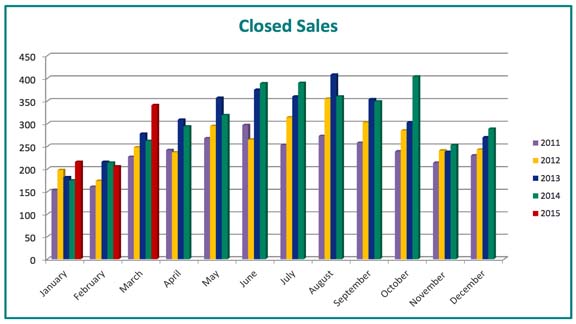 Real estate activity kicked into action this March in Lane County. Closed sales led the way—the 341 closings were a 30.2% increase over the 262 closings recorded in March 2014 and a 65.5% increase over the 206 closings posted last month. The last March there were more closings in Lane County was March 2007, when there were 347. Pending sales (472) bested March 2014 (367) by 28.6% and February 2015 (368) by 28.3%. New listings, at 574, showed a 10.4% improvement over the 520 new listings posted last March and a 22.9% increase from the 467 new listings posted in February 2015.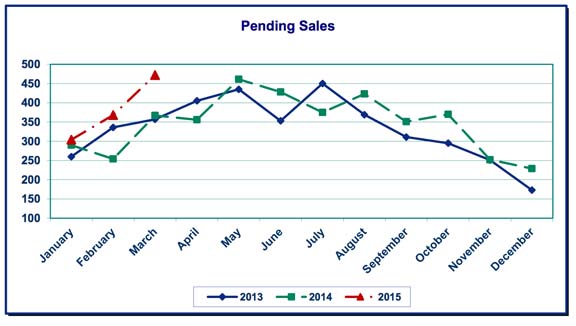 Inventory in Lane County decreased to 3.7 months in March, with total market time decreasing to 106 days.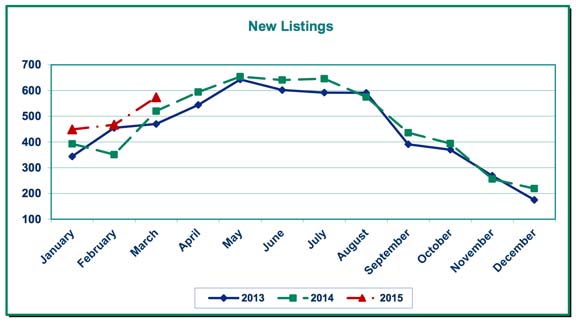 Average and Median Sale Prices


Comparing the average price of homes in the twelve months ending March 31st of this year ($237,900) with the average price of homes sold in the twelve months ending March 2014 ($228,800) shows an increase of 4.0%. The same comparison of the median shows an increase of 3.9% over that same period.


Have An Awesome Week!


THIS WEEKS HOT HOME LISTING!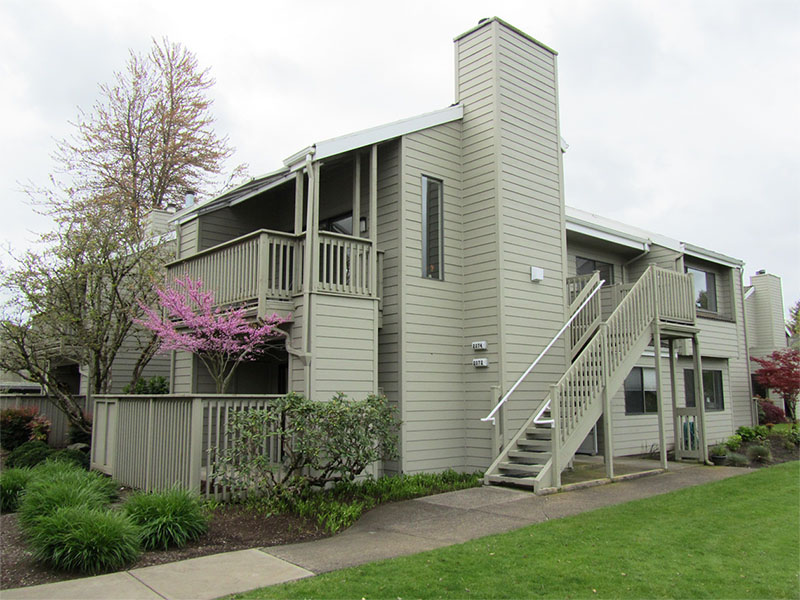 2074 Lake Isle Dr

Price: $199,000 Beds: 2 Baths: 2 Sq Ft: 1389
Light and bright condo overlooking the water! In the premier Island Lakes Condominiums, this condo has pond views from every room on North side. Enjoy a beautiful community featuring a pond surrounded by a stunning landscape of fountains, flowers, a...
View this property >>