How The Market Has Changed Compared To Last Month And Last Year!
Monday, July 22, 2019
Good Monday Morning!
Real Estate activity in the Eugene and Springfield market area changed only slightly in from May to June 2019. All categories were slightly down in June, including sales, pending sales and new listings. What was not down was the fact that home prices in Eugene and Springfield continue to climb. The inventory of homes for sale continues to be extremely low and is now at 1.6 months of inventory. The market remains very attractive for anyone considering the sale of a home. Here are the home sales numbers for June 2019 in the Eugene and Springfield market areas.
Lane County saw some cooler numbers this June. There were 471 closed sales, falling 1.7% short of the 479 closings recorded last year in June 2018 and 1.5% short of the 478 recorded last month in May 2019.
Pending sales, at 540, similarly ended 3.7% cooler than in June 2018 (561) and fell 1.6% short of the 549 offers accepted last month in May2019.
New listings, at 623, decreased 15.0% from June 2018 (733) and10.4% from May 2019 (695). The prior June with fewer new listings was in 2013, when 602 were offered.
Total market time decreased to 38 days in June, with inventory increasing slightly to 1.6 months.
Year to Date Summary
Activity is cooler so far in 2019 compared with 2018. Comparing the first six months of each, closed sales (2,251) have decreased 7.7%, pending sales (2,558) have decreased 8.2%, and new listings (3,077) have decreased 8.7%.
Average and Median Sale Prices
Comparing 2019 to 2018 through June, the average sale price has increased 4.5% from $302,500 to $316,200. In the same comparison, the median sale price has increased 4.3% from $277,000 to $289,000.
Have An Awesome Week!
THIS WEEKS HOT HOME LISTING!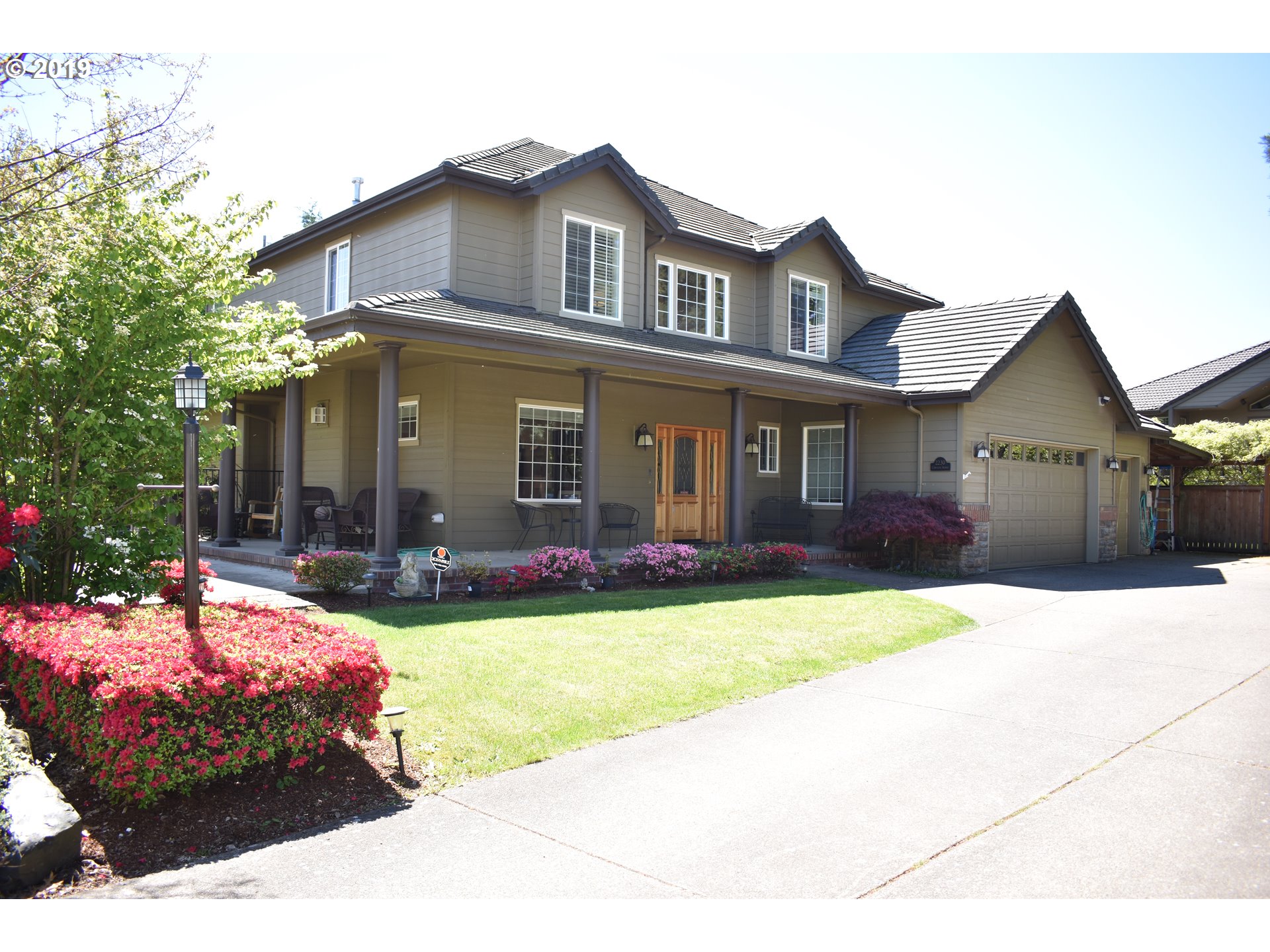 2230 Comstock Ave
Price: $555,000 Beds: 4 Baths: 3.5 Sq Ft: 2904
Quiet park-like backyard. Master with his/hers sinks, jetted tub, large dual head shower, private camode, walk-in closet, two sided/see-through fireplace. Upstairs hall closet laundry plus a full laundry room area. Guest bedroom with murphy bed set...View this property >>
AND HERE'S YOUR MONDAY MORNING COFFEE!!