Household Net Worth Neared $100 Trillion
Wednesday, March 14, 2018
Good Morning!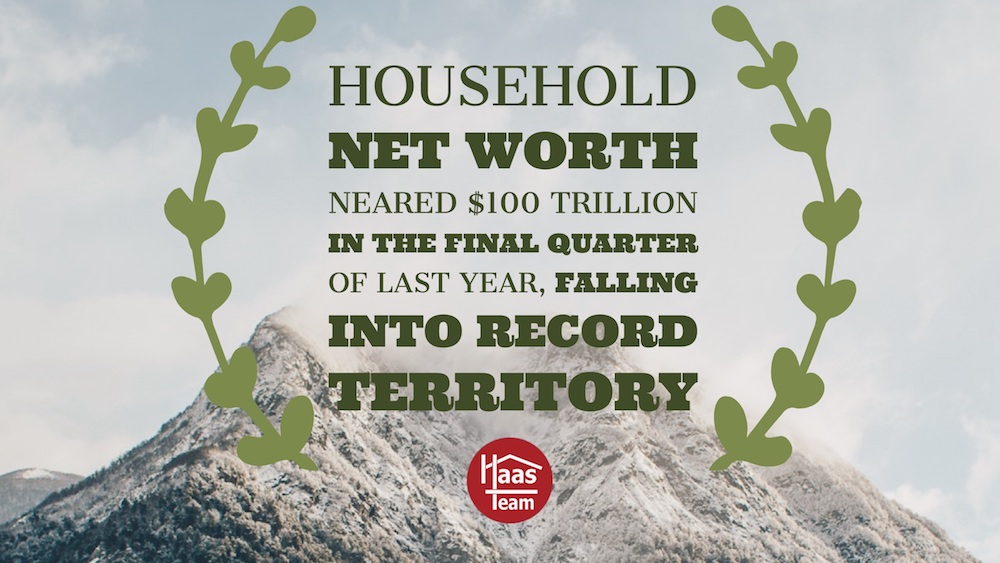 Yes, our national economy is taking off. Wages are up, employment is up and many economists say that this is just the beginning of a long improvement. The value of homes across the nation have steadily increased since the recession and have added to a large increase in national wealth.
Americans are feeling richer. Household net worth neared $100 trillion in the final quarter of last year, falling into record territory, according to new data released by the Federal Reserve on Thursday. Rising stock markets and property prices were attributed to the jolt in the fourth quarter. (Household net worth is the value of all of a consumer's assets, like stocks and real estate, minus any liabilities like mortgage and credit card debt.)
Household net worth increased more than $2 trillion last quarter to a record $98.7 trillion in the final three months of last year, according to the report. Households in the U.S. saw their net worth increase to nearly seven times their disposable personal income in 2017.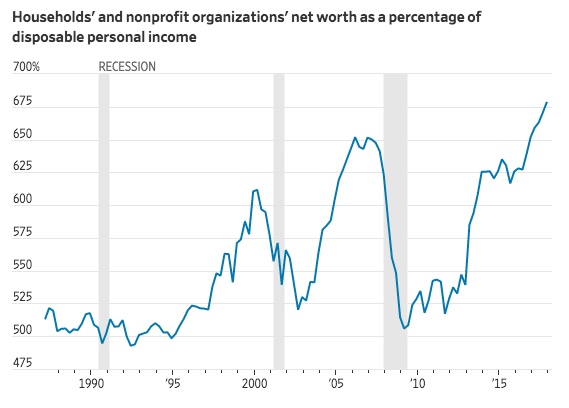 The impact real estate has had on that increase can't be understated, economists say. The value of households' real estate rose $511.2 billion, which reflects recent run-ups in home prices.
But the rate at which consumers are saving is concerning, JPMorgan Chase Economist Michael Feroli told The Wall Street Journal. The saving rate was 3.74 percent in 2017, down from 7.19 percent in 2015.
Have An Awesome Week!
THIS WEEKS HOT HOME LISTING!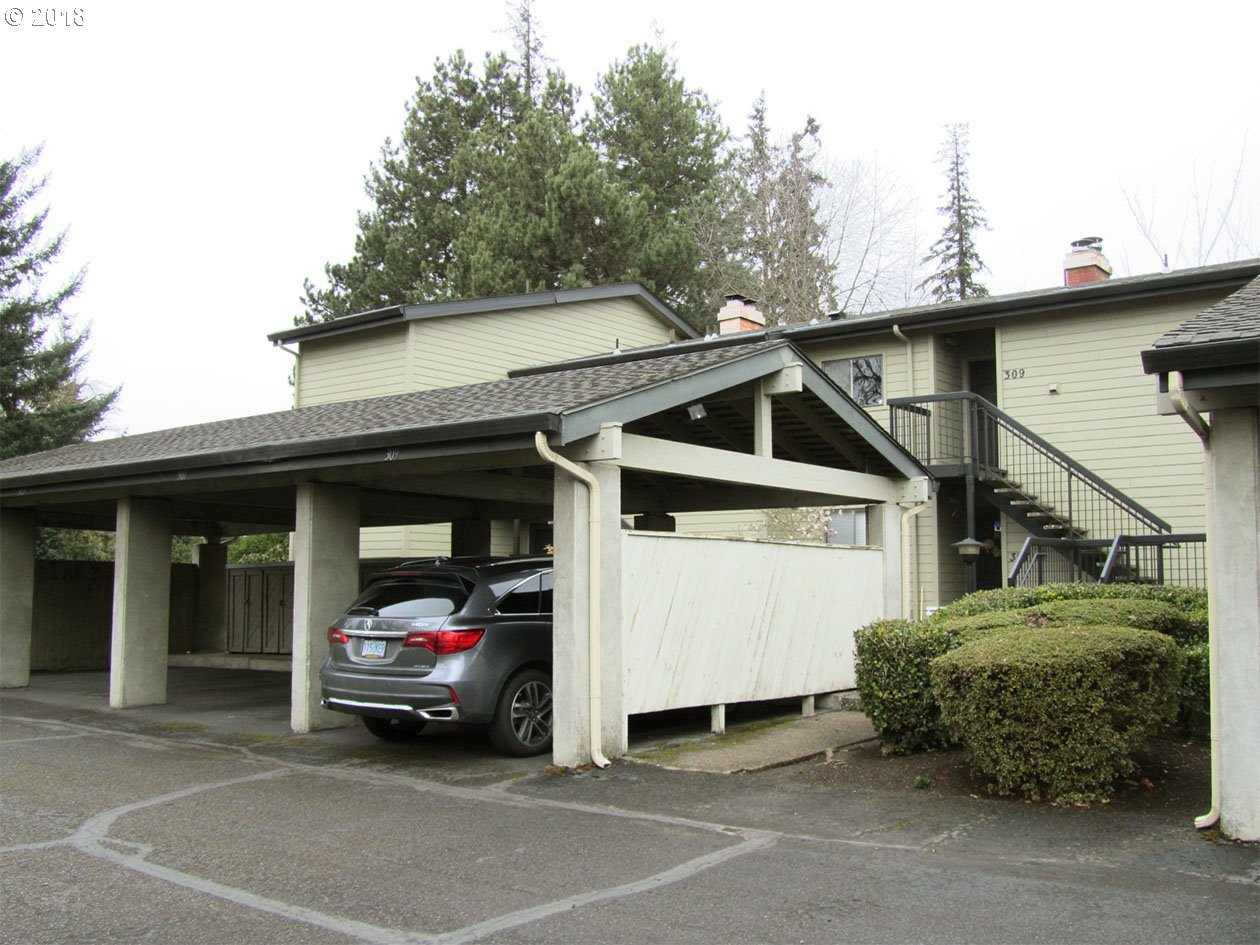 309 Country Club Rd, Eugene OR
$215,000 Bedrooms: 1 Bathrooms: 1 SQ FT: 801
Marvelous condo in highly desirable Ferry Street Bridge! Wonderfully updated, acacia hardwood, quartz counters, vaulted ceiling, exposed beams, recessed lights, open layout. One bedroom with walk-in closet and vanity with attached bathroom. Bonus room with wall of windows and French doors. Laundry area with built-in storage. Carport with extra storage. Located next to Eugene Country Club, only 3 minute drive to shops & freeway access. View property
AND HERE'S YOUR MONDAY MORNING COFFEE!!