Home Sales Soften
Monday, October 21, 2019
Good Monday Morning!
The housing market in the Eugene/Springfield area slowed slightly in September, but as you will see it remains strong. Here are the numbers for September 2019.
Closed sales had the sole gain this month in Lane County, relative to September of 2018. At 429, closings ended 7.5% ahead of September 2018 (399) but fell 17.5% short of the 520 closings recorded last month in August 2019.
Pending sales, at 420, fell 2.1% short of September 2018 when 429 offers were accepted, at 16.3% short of August 2019 when 502 offers were accepted.
There were 446 new listings, ending 7.7% below the 483 newlistings offered back in September 2018 and 30.4% below the 641 offered just last month in August 2019.
Inventory increased slightly to 1.8 months in September. Total market time increased by a week to end at 37 days.
Year to Date Summary
Activity is cooler so far in 2019 compared with 2018. Comparing the first nine months of each, pending sales (3,949) have decreased 5.6%, closed sales (3,747) have decreased 6.2%, and new listings (4,817) have decreased 8.4%.
Average and Median Sale Prices
Comparing 2019 to 2018 through September, the average sale price has increased 5.7% from $307,300 to $324,900. In the same comparison, the median sale price has increased 5.0% from $281,000 to $295,000
THIS WEEKS HOT HOME LISTING!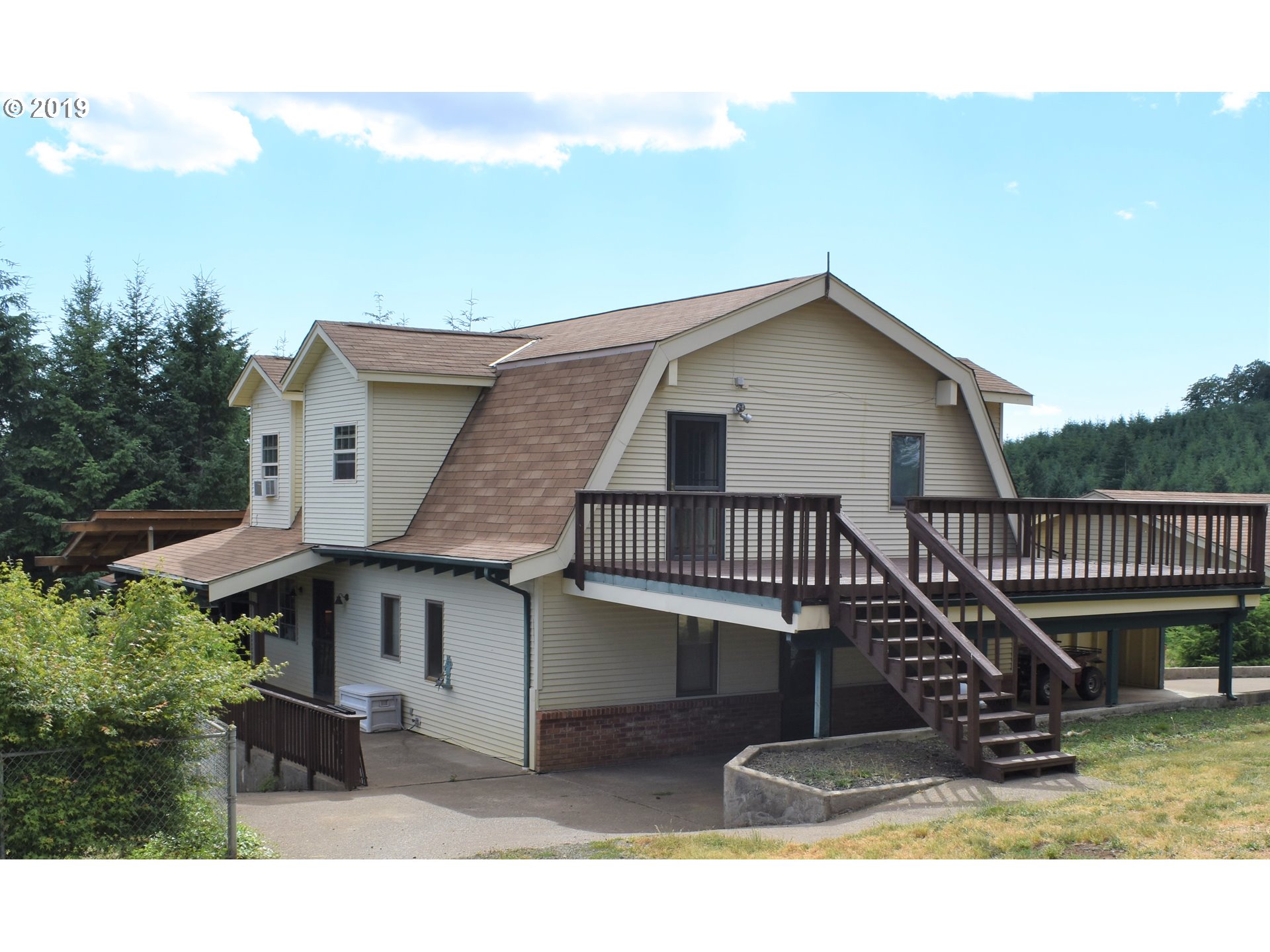 93048 Templeton Rd
Price: $750,000 Beds: 4 Baths: 3 Sq Ft: 3035
Quiet And Private House on 20.59 secluded acres with gorgeous valley and mountain views. 15+ acres second growth Fir with significant market value and 2+ acres of pasture. Gorgeous custom interior with hardwood floors, vault ceilings, views. 4 bay s...View this property >>
AND HERE'S YOUR MONDAY MORNING COFFEE!!