Home Prices Rise While Availability Does Not Improve
Thursday, May 10, 2018
Good Morning!
Nationally, the news for first time homebuyers is not improving. At this time, the prices of homes under $300,000 are still increasing and the availabity of these homes is not improving. Here is an article from "Realtor.com" that talks about this trend.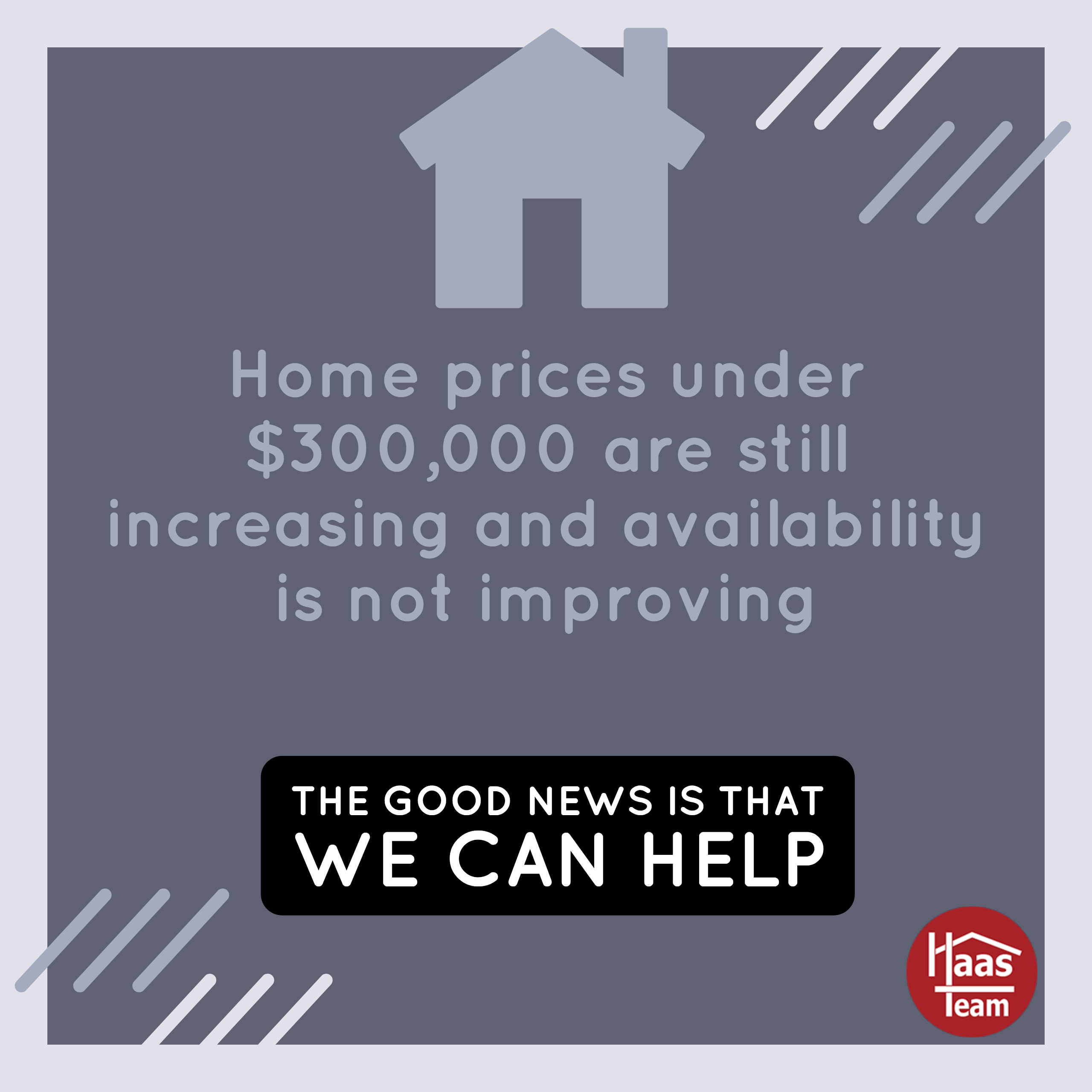 Home buyers looking for a bargain should brace themselves for some serious disappointment.
The share of existing (aka previously lived-in) homes priced under $100,000 dropped 20.7% in March from the same month a year ago, according to the most recent National Association of Realtors® report. The percentage of homes under $250,000 fell 7.8%.
Nationally, the median home price was $250,400 in March. That's up 3.9% from February and represents a 5.8% rise from the same month a year earlier.
"In general, we're seeing that there aren't enough homes available for sale across all price ranges," says Danielle Hale, chief economist at realtor.com®. "But the biggest shortage is under $250,000."
The number of overall existing home sales hit 5.6 million in March. That's up 1.1% from February, but a 1.2% decrease from the same month a year ago. (Realtor.com looked only at the seasonally adjusted numbers in the report. These have been smoothed out over 12 months to account for seasonal fluctuations.)
Single-family home sales were up 0.6% from February, but down 1% from the same month a year ago. The median home price was $252,100.
Condo and co-op sales were up 5.2% from the previous month, but were down 3.2% annually. The median price of these homes were $236,100.
Existing home sale prices were significantly lower than newly constructed abodes, by about 30.5%, as it isn't cheap to put up a new home with high land, construction, and materials costs. The median price of a newly constructed home was $326,800 in February, according to the most recent data from the U.S. Census Bureau and U.S. Department of Housing and Urban Development.
"The unwelcoming news is that while the healthy economy is generating sustained interest in buying a home this spring, sales are lagging year-ago levels," NAR's chief economist, Lawrence Yun, said in a statement. "Supply is woefully low, and home prices keep climbing above what some would-be buyers can afford."
If you are looking for a home in the Eugene an Springfiels area under $300,000, it is a tough situation right now. The good news is that we can help you. We are extremely successful in finding homes in this price range for our buyers. Many of the homes we are finding are homes that we have knowledge about before they hit the market. If you would like for us to help you with your home search, call us at 541-349-2620 and we will go to work for you.
Have An Awesome Week!
THIS WEEK'S HOT HOME LISTING!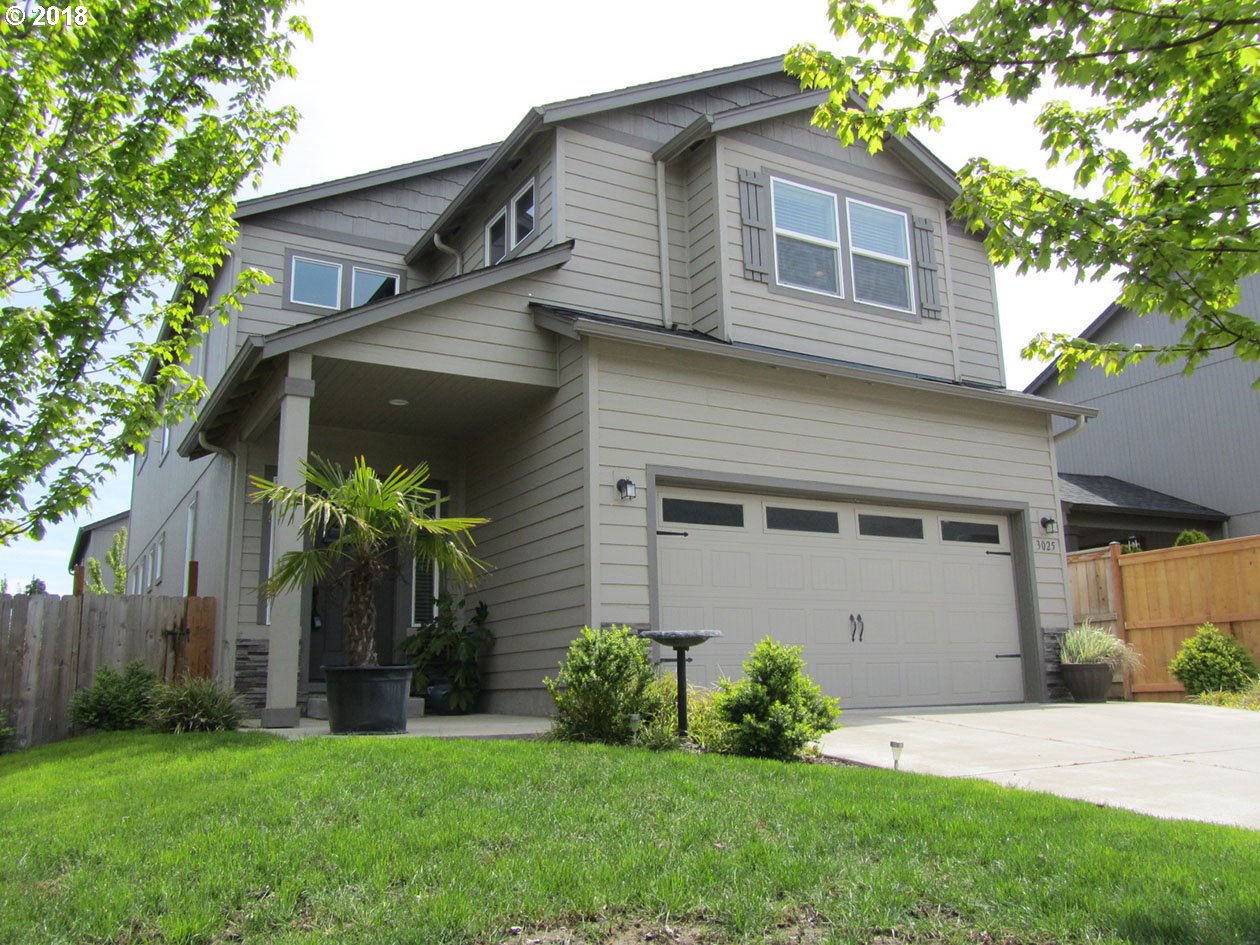 3025 Guadalupe Way
Price: $389,900 Beds: 3 Baths: 2 Sq. Ft.:2,560
Fabulous 2-story home on dead-end street! Crown molding, oil-rubbed bronze fixtures, stainless steel appliances, gas fireplace & lots of storage. Engineered hardwood floors in kitchen & eating area. Quartz counters & painted maple cabinets in kitchen...View this property>>