Current Mortgage Interest Rates Will Be Short Lived
Wednesday, March 25, 2015
Good Morning!


The sky might be ready to fall in regards to mortgage interest rates. But for now, it is time to act if you have been considering a home purchase. The home affordability that you have today is going to be short lived.


Consider this a gift to home buyers: Mortgage interest rates dipped to 3.78% this week, just in time for the spring housing market.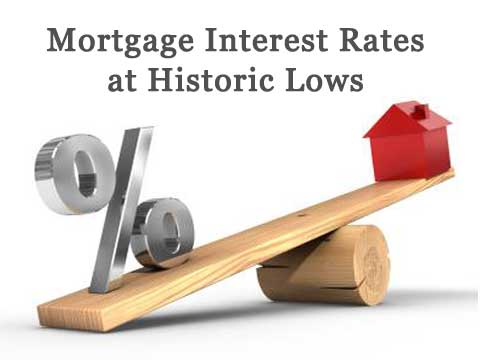 For people who are in the process of buying a house, our best advice is to lock in your rate now. "This is the last call before the bar closes at these historically low levels," said Jonathan Smoke, chief economist at realtor.com®.


Currently, rates are low, but they are expected to rise. On Wednesday the Federal Reserve issued its first warning that rates will increase in the near term, because the economy has stabilized. The Fed has been propping up the economy by keeping rates at zero since late 2008, when the housing market collapsed. Now that employment is up, gas prices are low, and consumers are feeling more confident about the future, interest rates are sure to rise. Observers expect the Fed action to happen as early as June.


"From here, rates should go up more than down, which means affordability declines rapidly," Smoke said. "It also means that navigating mortgage choices becomes simultaneously more important , but also more complex as higher rates would cause qualifications to be harder and some options will fall off the table."


It goes to reason that as interest rates increase, affordability decreases. Home prices are rising and now that rates are indicated to follow suit, your buying power will not be as great as it once was. These are the waning days of remarkably low rates.


Have An Awesome Week!


THIS WEEKS HOT HOME LISTING!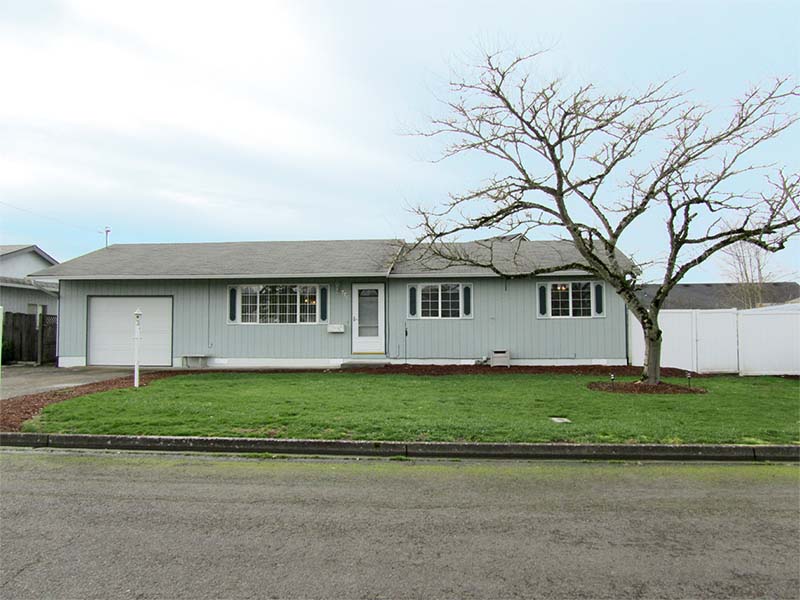 775 N 8TH ST
Price: $155,000 Beds: 3 Baths: 1 Sq Ft: 1040
Charming ranch style home on dead end street. Features large windows for lots of natural light, wainscoting, laminate wood floors, well sized closets, all on 0.18 acre lot. Living room opens to dining room with slider to back. Master bedroom with ja...
View this property >>