Good Morning!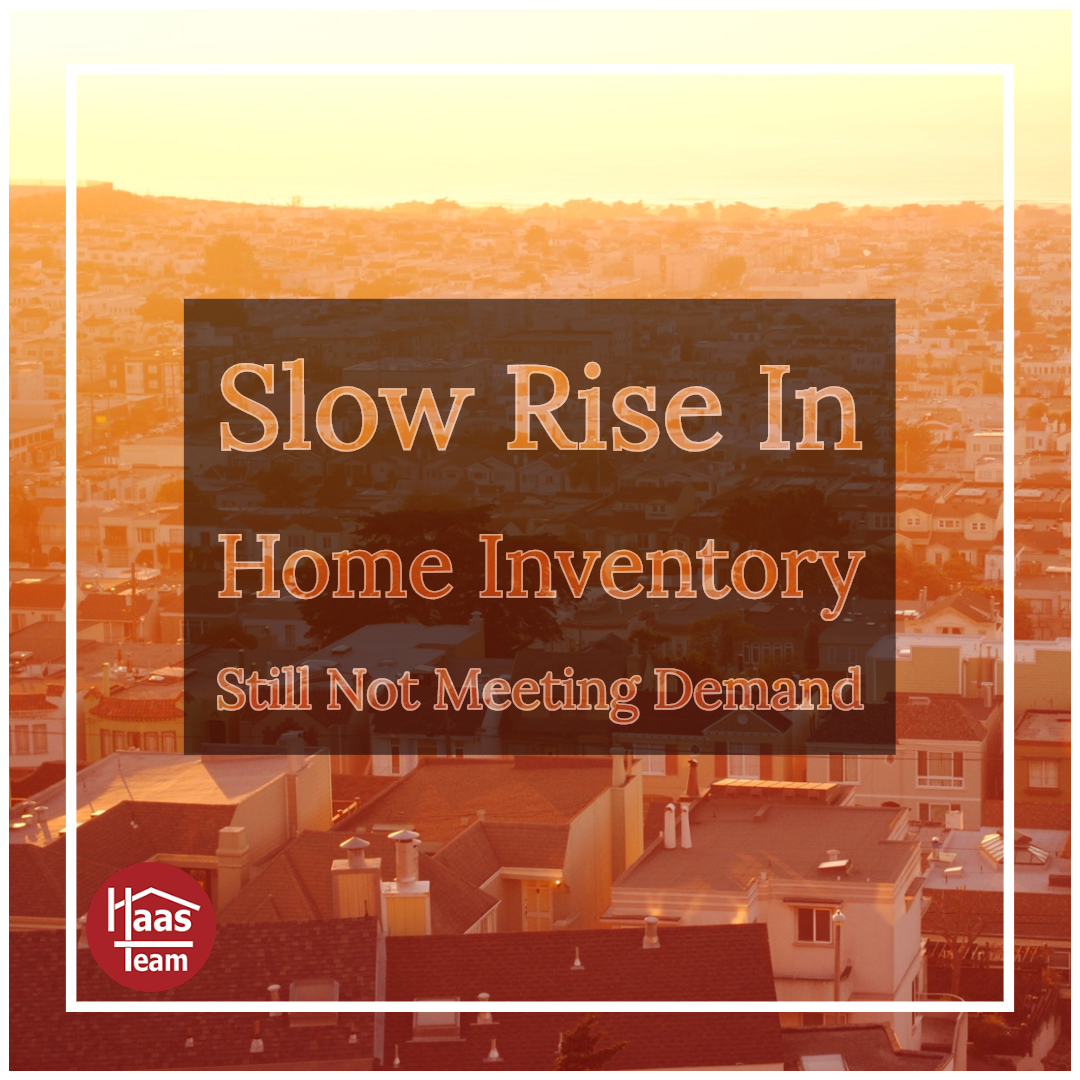 It seems that much of the nation is beginning to feel the pressure from housing markets that are quickly becoming over-priced. California, which has had extreme housing inflation for years is feeling the pain of an over-priced market and home sales are beginning to slow down quickly in many areas. California many times leads national housing trends. Here is an article from MSNBC that talks about the housing market changes.
A slight increase in the supply of homes for sale brought buyers back to the table in June.
Pending home sales, a measure of signed contracts to buy existing homes, rose 0.9 percent in June compared to May, according to the National Association of Realtors. Sales, however, were 2.5 percent lower than they were in June 2017. Pending home sales have been down annually for six straight months.
Sales increased in all regions of the country, rising 1.4 percent month-to-month in the Northeast, 0.5 percent in the Midwest, 1.1 percent in the South and 0.7 percent in the West. Compared to a year ago, however, sales were lower in all regions – weakest in the West.
"After two straight months of pending sales declines, home shoppers in a majority of markets had a little more success finding a home to buy last month," said Lawrence Yun, chief economist for the Realtors. "The positive forces of faster economic growth and steady hiring are being met by the negative forces of higher home prices and mortgage rates."
The severe shortage of homes for sale has been plaguing the housing market for more than a year. As demand rises, prices continue to heat up, with multiple offers more the norm than the exception. Total housing inventory at the end of June rose 0.5 percent compared to June of 2017, the first annual increase in three years.
"Even with slightly more homeowners putting their home on the market, inventory is still subpar and not meeting demand. As a result, affordability constraints are pricing out some would-be buyers and keeping overall sales activity below last year's pace," added Yun.
Affordability has hit the West especially hard. Home sales in southern California plummeted in June, according to CoreLogic, as buyers came up against red-hot prices. Some sellers are starting to lower prices, and real estate agents there are reporting fewer bidding wars. This could mark a turn in the market.
The rise in pending home sales, albeit very small for the month, does show that as more inventory comes on the market, there are buyers waiting to meet it. One headwind going forward is mortgage rates. They barely moved at all in June but started to edge higher again in July. Should rates move even more decisively higher, especially amid still-high home prices, sales could weaken further.
Have an awesome week!
THIS WEEK'S HOT HOME LISTING!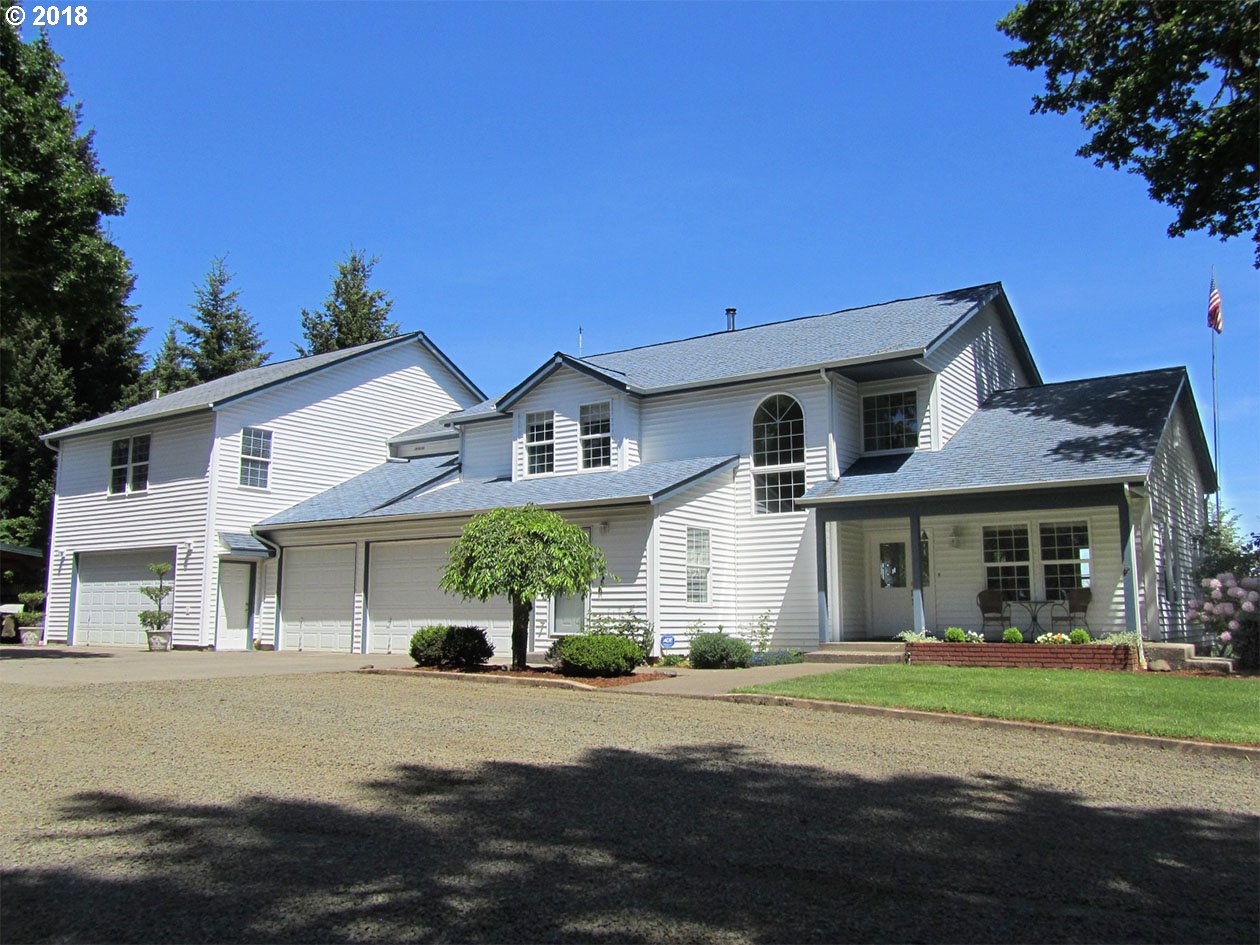 BOLTON HILL RD
Price: $990,000 Beds: 4 Baths: 3.5 Sq Ft: 3700
Stunning estate w/ amazing valley view! Enjoy beautiful sunsets & sunrises over Fern Ridge Lake & Three Sisters mountains from a serene & private hillside. Oak & hickory hardwoods, marble & porcelain tile. Master suite. Bonus rm w/ balcony, office &... View this property >>