Good Monday Morning!
April saw little change in the Eugene and Springfield area Real Estate market from March 2019. The statistics do show that we have had a slight decline in home sales from April of 2018. The largest issue for the lane County housing market is the continued lack of inventory of homes for sale. This is particularly true in the price ranges of below $350,000 where the majority of the buyer demand is. Here are the numbers for April 2019.
New listings in Lane County saw an increase this April, with other numbers mixed. There were 578 new listings, a 1.2% increase over the 571 offered back in April 2018, and a 30.2% increase over the 444 offered last month in March 2019.
Closed sales, at 364, fell 7.1% short of the 392 closings recorded in April 2018 but rose 15.9% from the 314 recorded last month in March 2019.
Pending sales (466) fared similarly, cooling 9.7% from the 516 offers accepted in April 2018 but edging 2.9% over the 453 offers accepted last month in March 2019.
Total market time decreased in April to 48 days, and inventory decreased very slightly to 1.7 months during the same period. There were 634 active residential listings in Lane County this April.
Average and Median Sale Prices
Comparing 2019 to 2018 through April, the average sale price has increased 4.1% from $294,600 to $306,600. In the same comparison, the median sale price has increased 3.4% from $270,700 to $280,000.
Have An Awesome Week!
THIS WEEKS HOT HOME LISTING!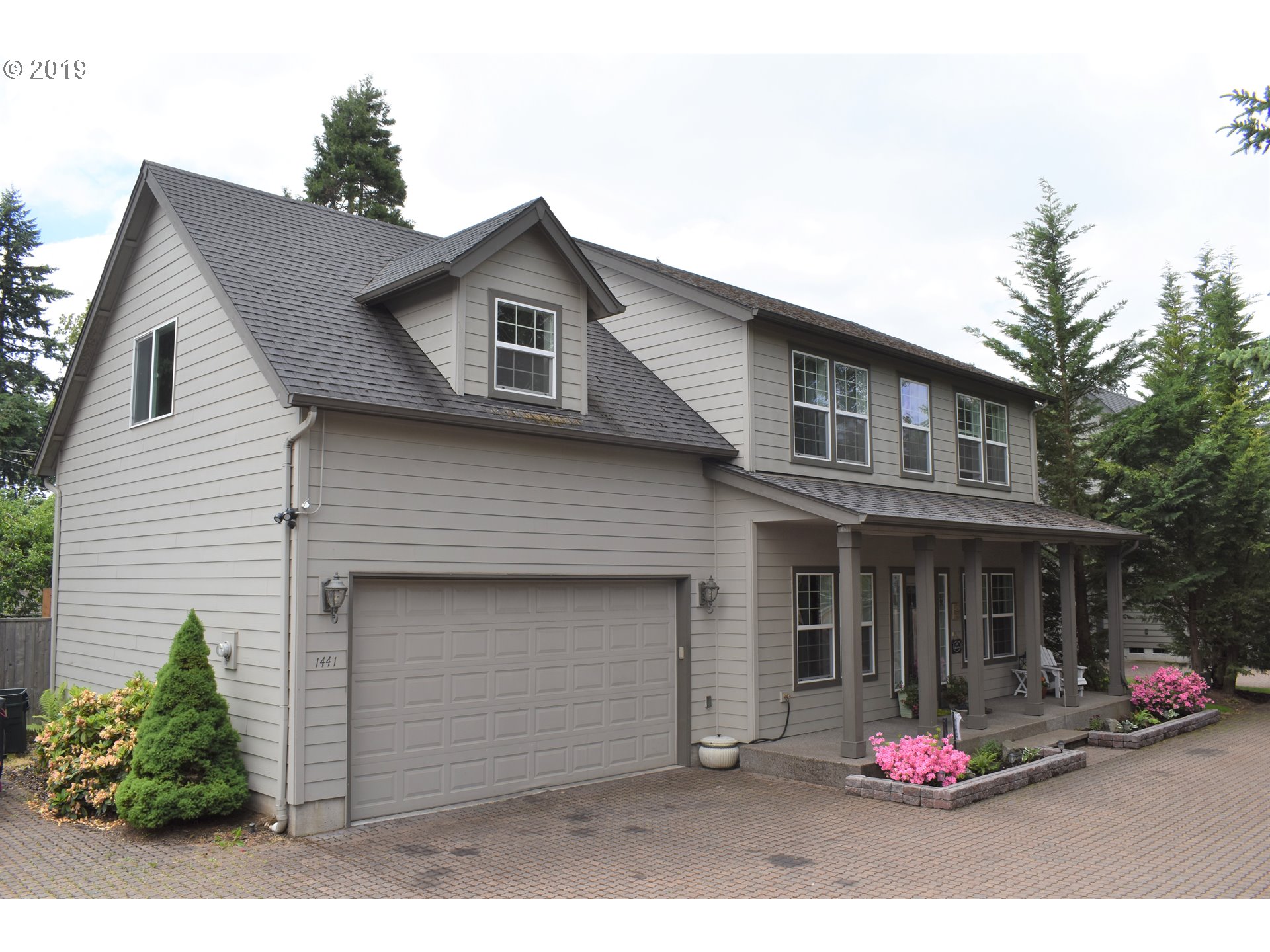 1441 Norkenzie Road
Price: $440,000 Beds: 3 Baths: 2.5 Sq Ft: 2150
Private house on a Shared Private Driveway. RV parking space. Spacious kitchen, living, and dining with hardwood floors. Carpet in all bedrooms. Master bedroom has a large walk-in closet, roomy shower and jacuzzi tub. Fully fenced with a gorgeous and...View this property >>
AND HERE'S YOUR MONDAY MORNING COFFEE!!