Good Morning!


The Real Estate market in the Eugene and Springfield area just continues to heat up. An improving local economy and the fear that mortgage interest rates are going to begin to increase are fueling this market. With high demand and home inventories remaining low, this is a tremendous opportunity for anyone thinking about selling their home. If you fit into this category, then you may want to start doing your research. A perfect way to do this is to get an online evaluation of your homes current market value. You can easily do this by going to the web site www.forhomesellers-nonSmartZip.com. The information that you receive from this site will give you a good indication of what your Eugene/Springfield area home vlaue is.


Lane County saw increased real estate activity across the board this April. Pending sales, at 557, showed a 56.5% increase over the 356 offers accepted in April 2014 and a 18.0% increase over the 472 offers accepted last month. In fact, this represented the strongest April for pending sales in Lane County on the RMLSTM record.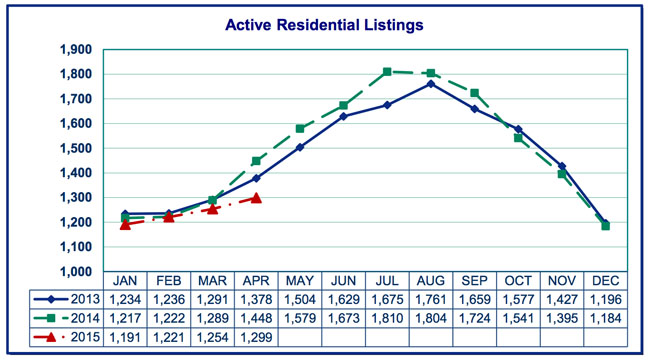 Closed sales, at 382, similarly outpaced last April (294) by 29.9% and last month (341) by 12.0%—the strongest April for closings since 2006, when there were 394 posted for the month.


New listings (687) increased 15.7% over last April's 594 new listings and 19.7% over the 574 new listings offered in March 2015. The last April with as many new listings was in 2010, when there were 691.


Inventory in Lane County decreased to 3.4 months in April, with total market time decreasing to 95 days in the same period.


Average and Median Sale Prices


Prices have been higher in 2015 than in 2014. Comparing each year through April, the average sale price rose 5.2% from $225,200 to $236,900. In the same comparison, the median sale price rose 5.6% from $203,100 to $214,500.


Have An Awesome Week!


THIS WEEKS HOT HOME LISTING!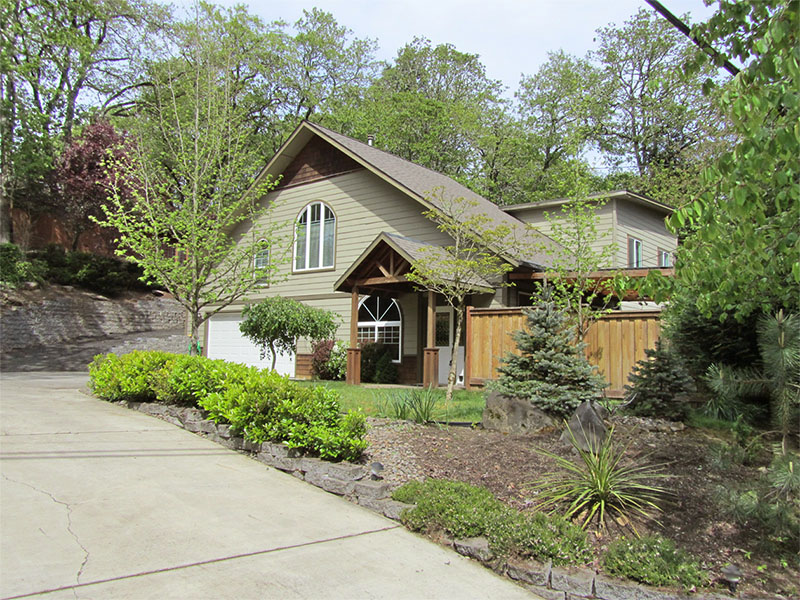 185 Crest Drive

Price: $315,000 Beds: 3 Baths: 2 Sq Ft: 2500
Lovely updated gem in SW Hills! Hillside location surrounds you w/ serene tree views. Sunlight floods in through numerous windows. 2-story vaulted LR w/ pellet stove insert & loft overlook mahogany flr+trim & slider. Enjoy beautifully landscaped fen...
View this property >>