Successfully Selling Your Home Guide
Successfully Selling Your Home Guide
To learn how Galand's marketing plan can work for you, simply click on the link below to view his 44 page interactive PDF, which details his proven plan to successfully sell your home.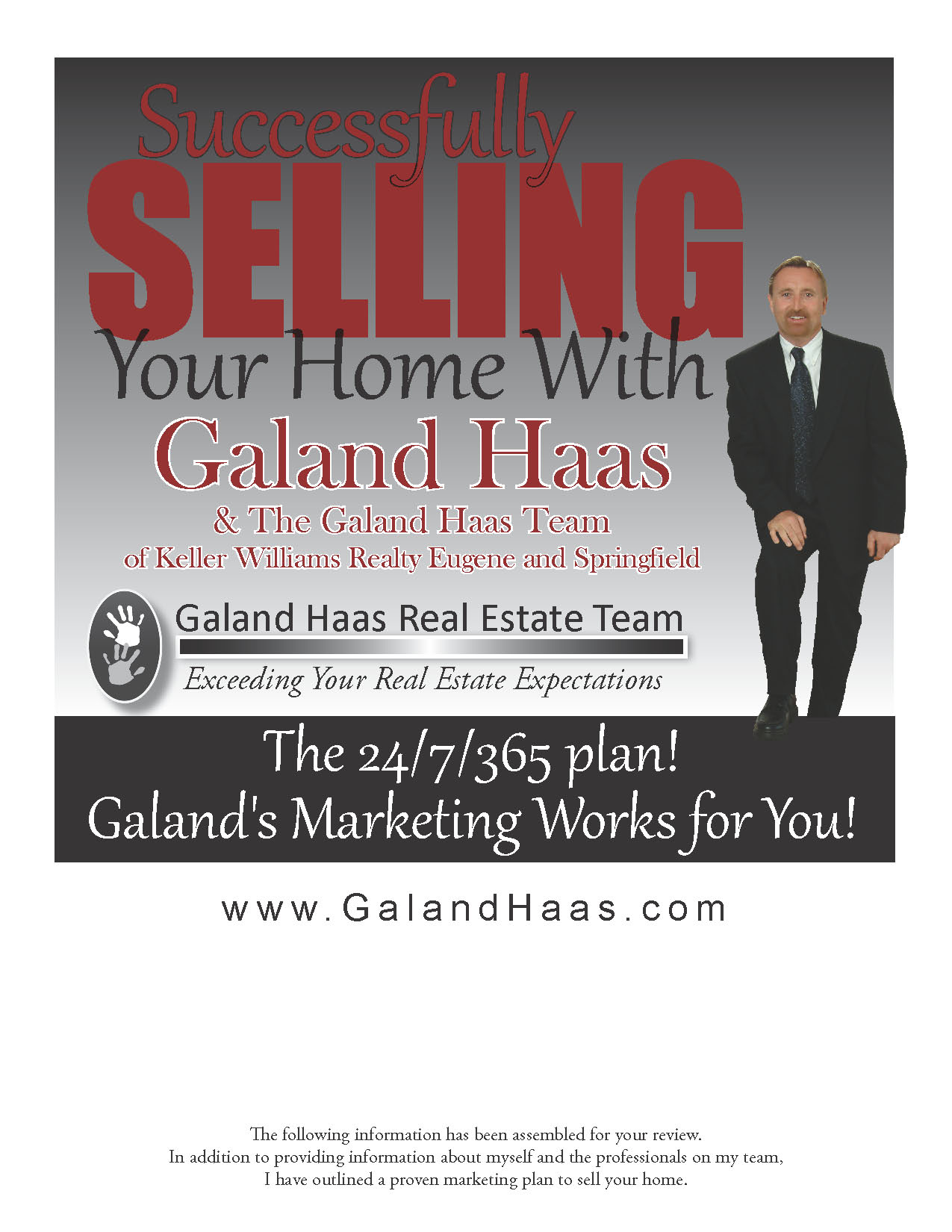 Successfully Selling Your Home Guide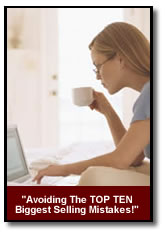 For more information on how to avoid mistakes when selling, download our free report called "Avoiding the Top Ten Biggest Selling Mistakes". This report is offered to all guests.